Reclaim the joy you always hoped for
in family life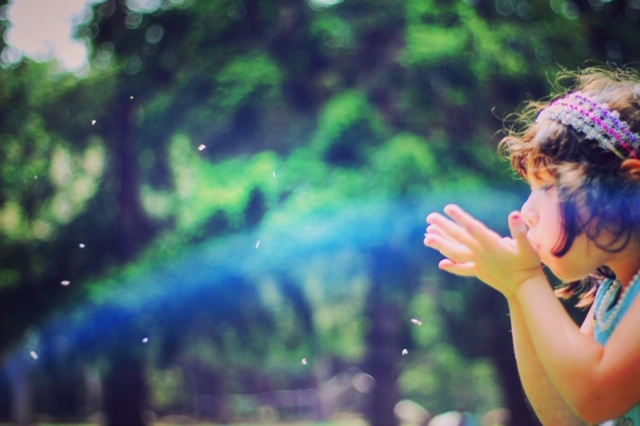 Parenting is hard and you don't have to do it alone. I can help make it easier and more fun!
I offer coaching for parents, helpful guides, and playgroups for families who are ready to move forward. I can help you every step of the way.
Let's face it, you're already Wonder Woman! And I know there is more you are wanting for your family life too.
Start here, if you'd like.