More ease. More delight.
Together, let's create the family life you envision.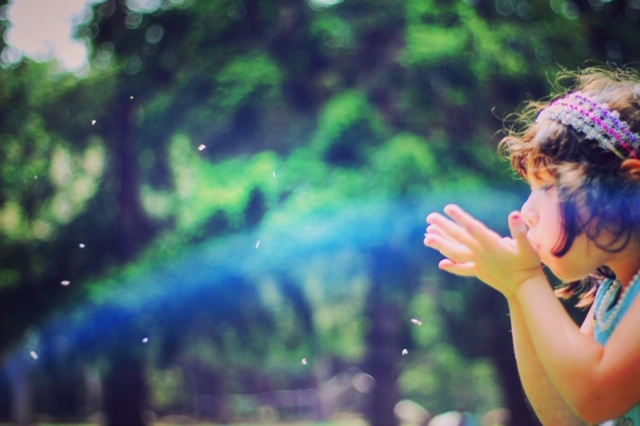 Because we are so compassionate and caring, there is so much joy in motherhood. Yet, we can also feel stretched thin and exhausted. We are told that parenting involves sacrifice, yet sometimes it feels like too much. We feel guilty about these real feelings, and the frustration continues.
Luckily, we have a choice. We don't have to stay stuck forever. We can feel deeply connected not only with our families, but with ourselves. We can transform into mothers who GLOW with the ease and delight that comes with learning a new way.