I help you shine bright as a parent
Through Conscious Parenting & Self-Love Rituals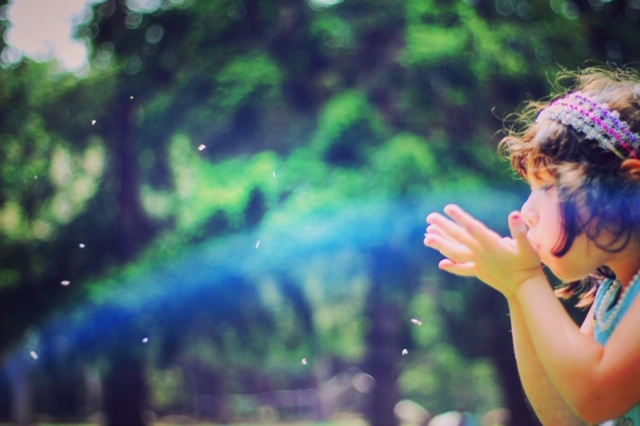 I'm so glad you're here. Parenting is hard and you don't have to do it alone.
I offer coaching for parents, helpful guides, and playgroups for families who are curious about weaving in more conscious parenting & self-love rituals into every day life.
Let's face it, you're already Wonder Woman! And I know there is more you are wanting for your family life too.
Start here, if you'd like.